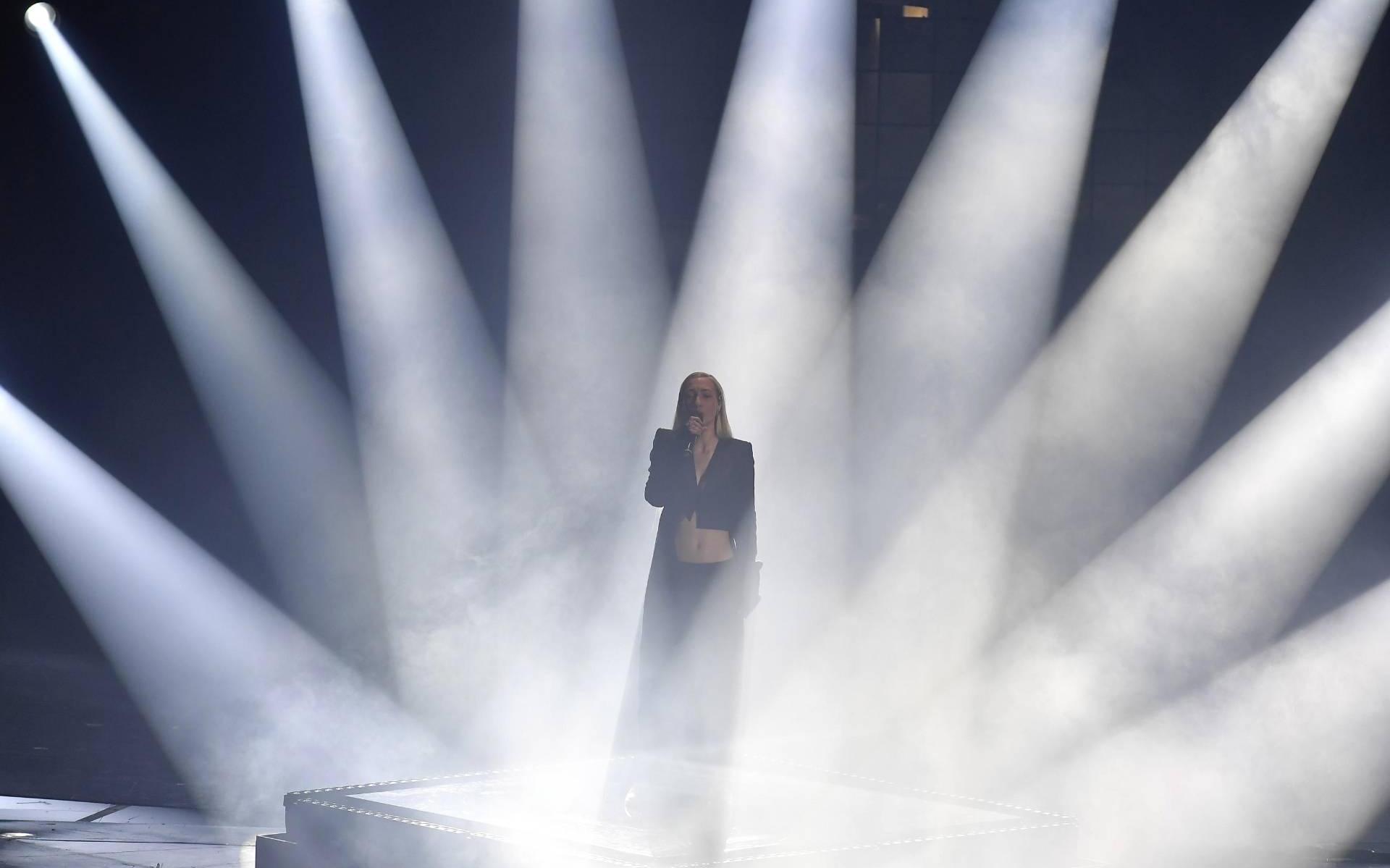 More than three million people watched the final of the Eurovision Song Contest in Turin on Saturday evening, reports Stichting Kijk Onderzoek. This is much less than last year, when more than 5.4 million people saw the participation of Jeangu Macrooy.
S10, who this year released his song on behalf of the Netherlands The depth , finished in eleventh place. Nearly four million Dutch people saw his performance on Saturday evening.
The interpretation of The depth it was, therefore, the so-called "peak moment" of the night, according to Stichting KijkOnderzoek.
Last year was the most watched final since 2002, probably also because the event was then held in Rotterdam. This title was in the name of the 2014 edition, when The Common Linnets represented the Netherlands. 5.1 million Dutch people saw it then. The final of the 2019 Eurovision Song Contest, when Duncan Laurence claimed the Netherlands won, was watched by 4.4 million viewers.
The most watched programs
The final of the Eurovision Song Contest, broadcast on NPO 1, was the most watched program on Saturday evening. It is followed by the NOS Journal from 20:00 at NPO 1 (1.74 million), the preview of the Eurovision Song Contest at NPO 1 (1.47 million) and the NOS Journaal from 18 : 00 and NPO 1 (810,000). The most watched RTL program of the evening was the news Half Eight on RTL 4 with 793,000 viewers, for SBS which was Hart van Nederland with 473,000 viewers.