If you drive around the Lafayette area on any given night (and sometimes even during the day), chances are you'll hear live music wafting through the air from local restaurants, attractions and other venues.
"What's great about our area is that we've added so many music venues over the past few years," said Ben Berthelot, president and CEO of Lafayette Travel. "If you look at our listings, you'll see restaurant performances. , as well as an outdoor concert series in the area and other places that welcome music. All these have grown over the years."
While live music may be reserved for weekends in some areas, this is not the case in Lafayette. Outdoor performances start every Wednesday. Many local venues start their events on Monday or Tuesday and continue throughout the week.
"It's not just a day or two here. There's live music every day of the week," Berthelot points out. "It's great for tourists because they know they're going to see a great show whenever they're in town."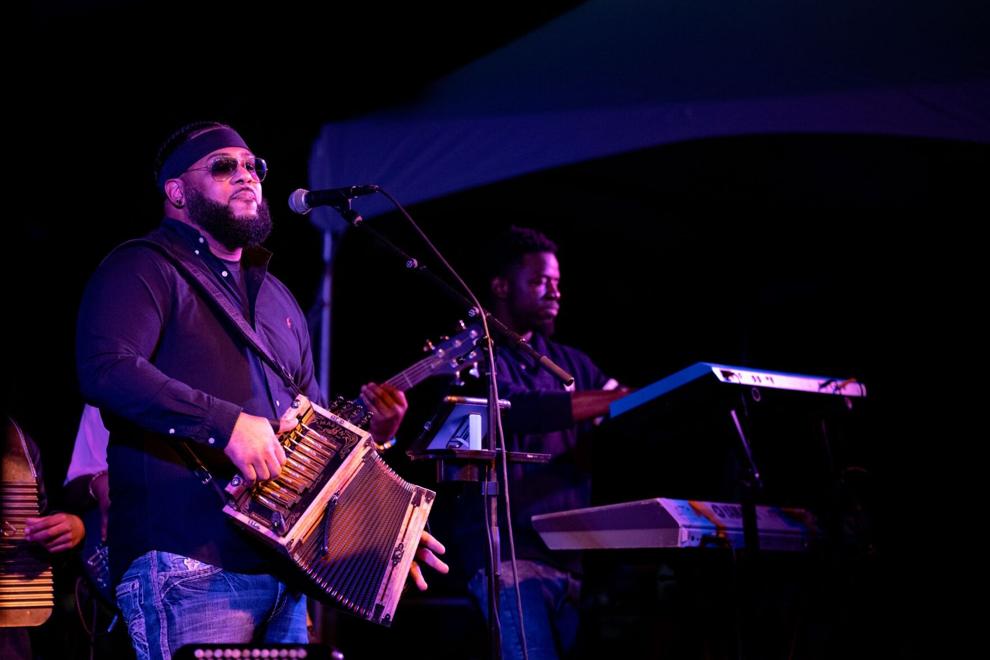 For example, the Cite des Arts hosts Bluegrass Jams every Monday from 6:30pm to 9:30pm for all ages and experience levels. Prejean's Restaurant offers live music on Tuesdays from 6pm-8pm and Fridays from 8pm-10pm. Also, dulcimer recitals are held every Wednesday at 10 a.m. at the St. Landry Visitor Center in Opelousas, and anyone with a dulcimer or acoustic instrument is invited to attend.
Being in the heart of Cajun Country means that many shows feature bands that focus on Cajun and zydeco tunes. The use of the violin, grand and accordion distinguishes these genres, which are also known for their upbeat rhythms. Many singers will perform in French, adding another level of authenticity to the performance.
However, Lafayette's cultural diversity means the venue is also happy to showcase performers from other genres, including jazz, country, rock and more.
"I think our music is a lot like our food, because there's something for everyone," Berthelot said. "A band might start out playing one genre, mix it up a bit, and then play something else. They really like to engage the audience and give them a great show."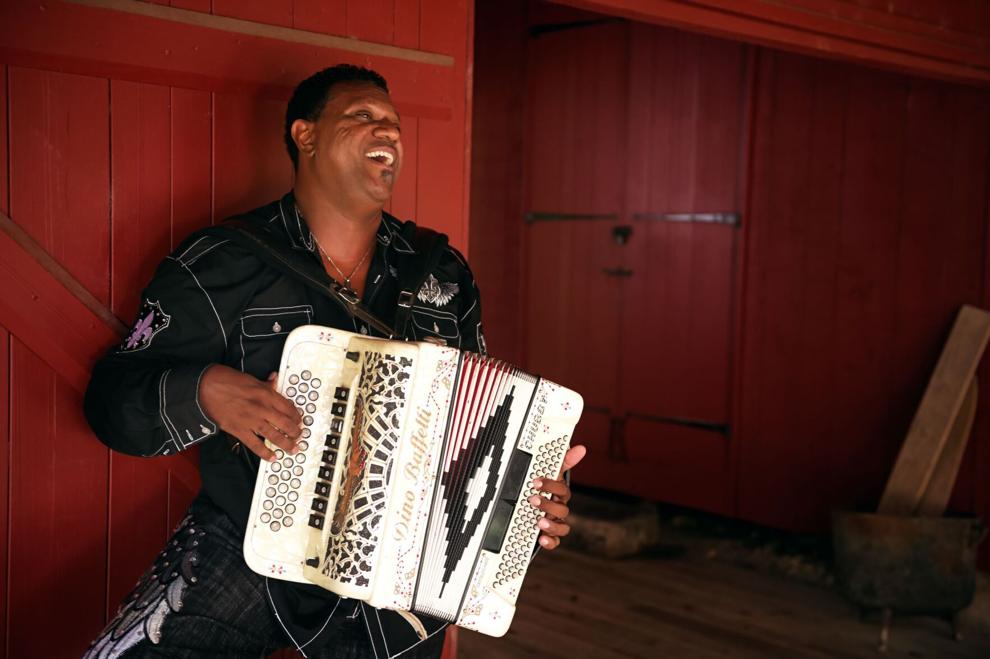 The Lafayette Weekly email newsletter provides the latest live performance listings. A calendar of events can also be found online at www.lafayettetravel.com/lafayetteweekly. Here are some of the major music highlights from May:
Cajun Jam on the Moon
Where: Blue Moon Salon, 215 East Convent Street, Lafayette
Time: Every Wednesday from 7pm to 10pm
Top local musicians and international performers are renowned on stage, but any player of any skill level can participate. Sessions tend to evolve based on the musicians, so no two nights are the same. You don't have to play around to enjoy the jam. Have a drink, dance, relax, listen and meet people from all over the world.
high performance band
Where: Pelican Park, 110 Softball Drive, Carencro
When: Wednesday, May 18 at 6pm
This local favorite is known for lively performances that inspire anyone to dance. They will end the spring Mercredi outdoor concert series with performances for all ages.
Sonny Landreth and Marcia Ball
Location: River Ranch Town Square, 1100 Camellia Boulevard
When: Thursday, May 19 at 5:30pm
The ever-popular Landreth and Ball round out the spring rhythm on the river. Admission is free, and food and beverages are available for purchase. No pets, glass containers or freezers.
Downtown is alive!Bach Lunch with Cedric Watson and Bijou Creole
Where: Parc Sans Souci, Downtown Lafayette
When: Friday, May 20 at 12pm
Start early on the weekend and a double feast of live music is sure to put everyone in a good mood. Food vendors will be set up at 11am. Grab some lunch, get a blanket or chair ready, and enjoy music in a picnic-style setting.
Magna Pie
Location: Lee Hideaway Kitchen, 407 Lee Avenue, Lafayette
When: Friday, May 20 from 8pm to 10pm
If you like classic rock, you'll love this family band from Cecilia who have been performing together for over 20 years. Sit back and enjoy covers of 1970s pop artists including Led Zeppelin, ZZTop, Rush, Journey, Bad Company and more.
Cajun Jam
Location: Vermilionville, 300 Fisher Road, Lafayette
Time: Every Saturday from 1pm to 3pm
The riffs are hosted by some of the top musicians in the Lafayette area. Whoever is on the schedule is guaranteed to knock your toes in minutes. If you can't make it on a Saturday, Vermilionville also hosts live band and dance events every Sunday afternoon.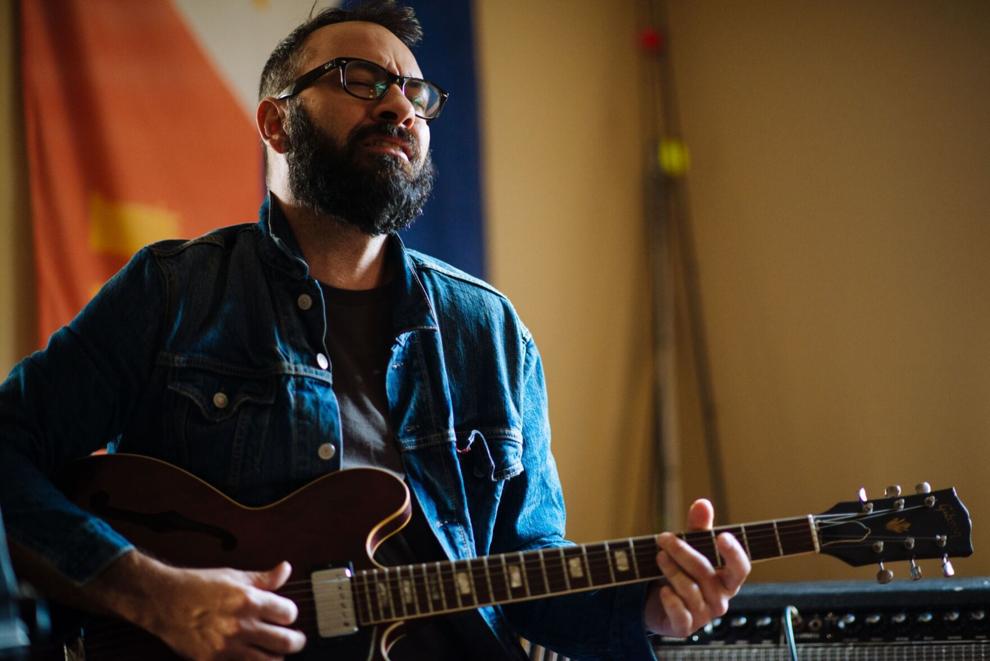 Todd O'Neal and Cat Daddy
Location: Rock'n'Bowl de Lafayette, 905 Jefferson Street, Lafayette
When: Friday, May 27 at 9pm
A little rock, a little blues, a little country and a ton of energy are all on the schedule for this show. Find tickets online at www.rocknbowl.com.
.